Testimonials
Book On-line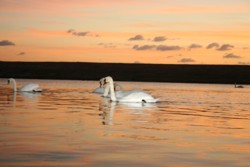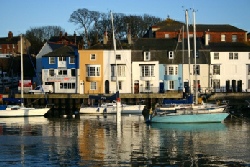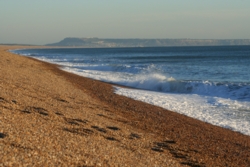 Bagwell Farm is a great base to explore the wonders of Dorset, from its World-renowned landscape and wildlife to magnificent family attractions. There's something for everyone, whatever your interest, whatever your age.
Just 4.5 miles away, Weymouth sands, Bagwell is ideal for seaside holidays. Once favoured by Royalty, Weymouth's natural beauty, gently curving bay and Georgian seafront is complemented by its scenic harbour with its restaurants, the attractions the historic Nothe Fort.
Still used by commercial fishing boats and charter craft, the harbour is great for lovers of fresh seafood, fishing and all things nautical.
Bagwell Farm itself sits in magnificent countryside right next to the "World Heritage, Jurassic Coast" and overlooking the spectacular Chesil Bank. Bagwell is a short walk from the Fleet lagoon, an internationally designated waterfowl reserve and home of the famous Abbotsbury Swannery. See the baby swans hatch each Spring! Or enjoy the picturesque village of Abbotsbury and the subtropical gardens any time. And if gardens are your thing, there's also the amazing collection of water lilies at Bennett's Water Gardens in Chickerell.
There's so much to see and do in Dorset all year round, we think you'll be back to Bagwell for more, from excellent attractions like Swanage Steam Railway, "Monkey World" and Bovington Tank Museum to the Iron Age fort at Maiden Castle and many other historical sites. The area is also famed for its literary links and as a venue for international sailing events - especially its key role in 2012!
See also our "Useful Stuff" pages or visit www.dorsetcamper.com for more ideas on places to go to things to do!